What are Dental Emergencies?
Emergencies can occur at any time and leave you in severe pain. Unfortunately, even with the best brushing and flossing habits at home, dental-related problems can come up and get in the way of you living your best life. This is why we offer immediate dental emergency care to both new and existing patients. We work with patients of all ages, so we can offer this care to every member of your family.
Why do you need treatment for Dental Emergencies?
Most dental problems will not get better on their own. In fact, leaving and ignoring a dental-related emergency is often a recipe for disaster. Eventually, the problem gets worse and requires more invasive treatment or completely compromises the health of the rest of your mouth. This is why we recommend that you come in for treatment as soon as you notice there might be a problem.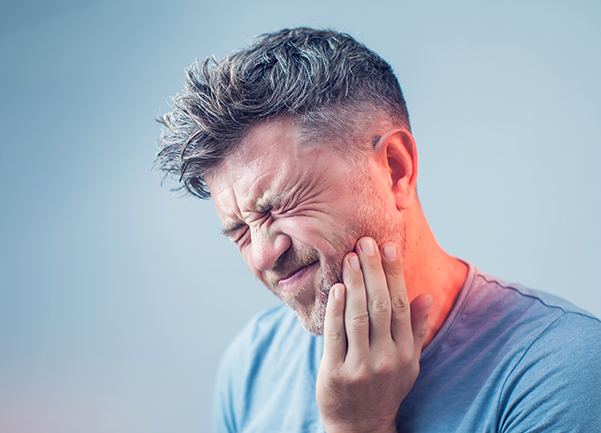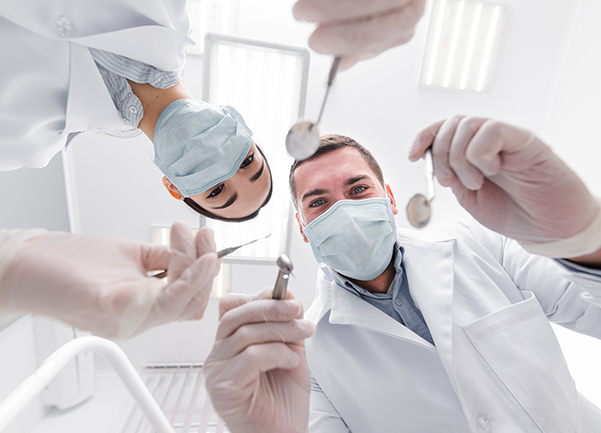 What are some common Dental Emergencies?
We handle many different emergencies and are equipped to work with patients of varying ages and needs. If you feel that you're dealing with an emergency, we welcome you to call our office for quick, comfortable care. Some of the most common emergencies we see include:
Infections and abscesses
Pain and toothache
Bleeding or inflamed gums
Broken appliances and restorations
Broken, fractured, chipped or cracked teeth
Post-operative complications
Severe hypersensitivity
What can be expected during the Dental Emergency appointment?
The appointment will involve bringing you into one of our dental operatories. We will ask you about the issue and examine the area to determine the problem. We may take an x-ray of the tooth to help identify conditions that cannot be found with a typical exam alone. We provide quick, immediate treatment to relieve you of the pain and pressure that you're experiencing. If you have an infection, we may recommend taking a series of antibiotics before treatment is started. The emergency appointment is done quickly and easily in our office at your convenience.
If you need care for a dental-related emergency, call us today so that we can get you into our office right away.