What are Fluoride Treatments?
Fluoride can be found in a number of different dental products as well as some public water supplies. Fluoride is specifically meant to strengthen teeth and prevent tooth decay. For this reason, we offer fluoride treatments to our patients who are looking for a way to further protect their teeth. These treatments are ideal for both children as well as adults alike.
Why might Fluoride Treatments be needed?
The reason you might need or want fluoride treatments is because you need a way to keep your smile protected. Tooth decay is incredibly common, and it affects both children and adults. With specialty fluoride treatments, you are able to save your teeth and prevent decay from forming. This helps to prevent the need for more invasive procedures later on, like fillings, root canals or full extractions.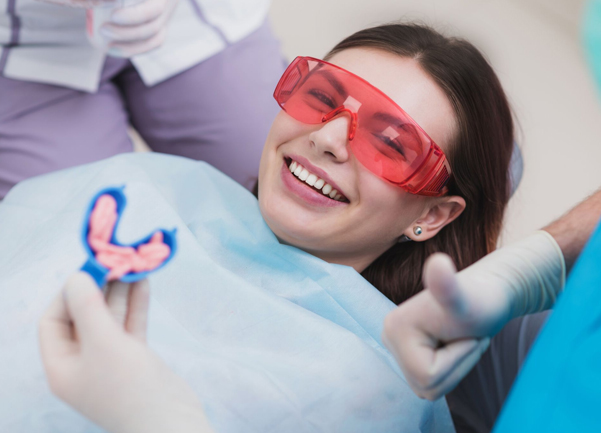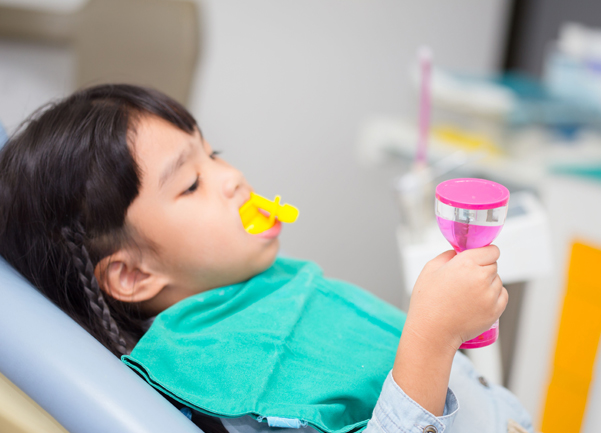 Who is a candidate for Fluoride Treatments?
Most patients are good candidates for fluoride treatments. We can examine your smile to determine if fluoride is right for you. If you would like to take better care of your smile, it is time to consider fluoride. Treatment takes just minutes in our office, and we can perform these treatments whenever they are needed.
What can be expected with Fluoride Treatments?
The first step is to apply a clear liquid varnish to your teeth. This will help to protect and strengthen your smile. It is important to avoid eating, drinking or rinsing for roughly 30 minutes after the treatment has been done. This allows the fluoride to fully penetrate into the teeth and work in strengthening what you have. You can have these treatments done as often as they are needed. We often automatically apply fluoride to our pediatric patients' teeth in an attempt to prevent tooth decay. Our goal is to provide you with a full, clean and healthy smile that you will find is no longer susceptible to tooth decay.
If you would like to learn more about fluoride treatments and how they can benefit you, call us today to speak with one of our highly trained professionals.