Honest, Comprehensive Care.
14855 South Dixie Highway, Palmetto Bay, FL 33176
Ever since he was a young boy spending time in his father's dental office in the Philippines, Dr. Navoa had an interest in making people smile. Whether by his humor, kind heart, or by his dental work, he always wants to do his best to bring out a person's smile. Dr. Navoa's passion is dentistry, especially combining art and science to achieve optimum results. He loves meeting new people; it makes him happy knowing that he can help patients from different backgrounds achieve the common goal of a healthier smile.
His favorite part about dentistry is being able to get patients out of pain in emergencies. He loves the satisfaction of fixing damaged teeth and restoring smiles to carefree, optimal health. If you're in need of restorative dentistry in Palmetto Bay, you're in good hands with Dr. Navoa. When he's not in the office, you can find Dr. Navoa on the beach or dining out with his wife, Dr. Mesa.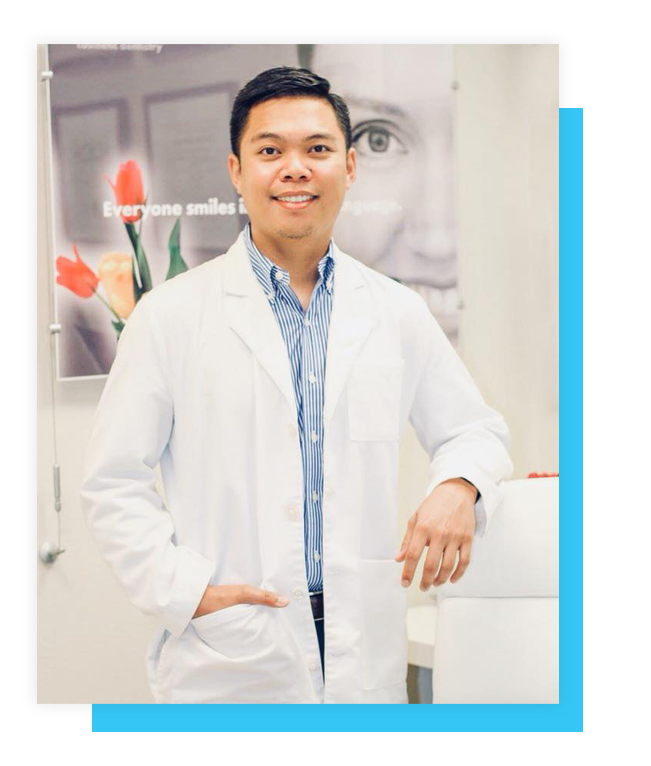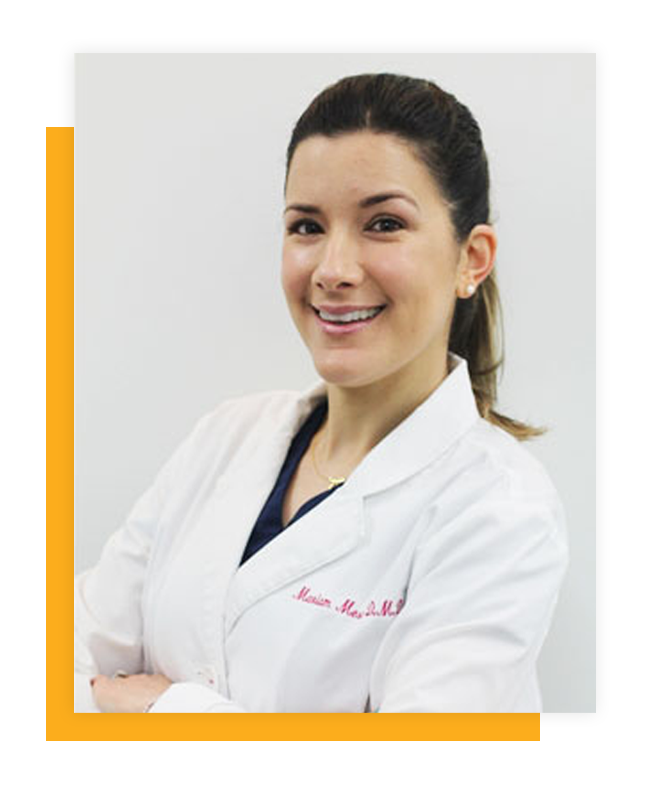 When she was younger, Dr. Mesa had severe orthodontic issues that required surgery and braces to correct. Once she got to high school, Dr. Mesa decided that she wanted to become a dentist. She loved the idea of being able to change peoples' lives with healthy, beautiful smiles. Dr. Mesa loves to help patients achieve their full smile potential through cosmetic and orthodontic work. She understands the power behind a smile and she believes that every patient deserves a beautiful one. As a member of the American Academy of Cosmetic Dentistry and American Orthodontic Society, she is always learning new techniques and adapting new technology to help every patient achieve their smile goals. Dr. Mesa attended the University of Illinois College of Dentistry, where she earned her DMD and met Dr. Navoa. Now that they are opening their own practice together, she is excited to have a positive impact on her patients' lives. With her calming demeanor and communicative approach, you'll be at ease in her chair no matter what brings you to our office.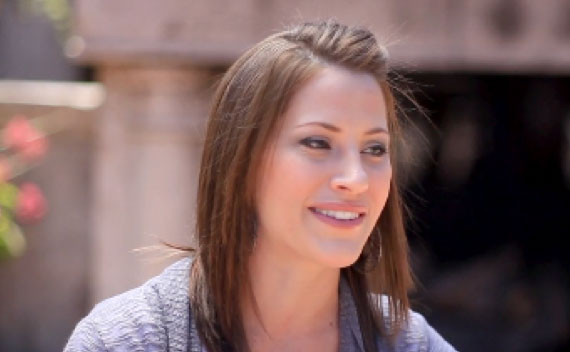 Lorem ipsum dolor sit amet, consectetur adipiscing elit. Donec vehicula efficitur nisl vel imperdiet. Sed dapibus eleifend arcu, eu interdum erat consectetur quis. Vestibulum fermentum mauris sed efficitur
consequat. Nullam interdum eros laoreet imperdiet ultrices.
Nunc sit amet blandit urna, eget bibendum tortor.
name@email.com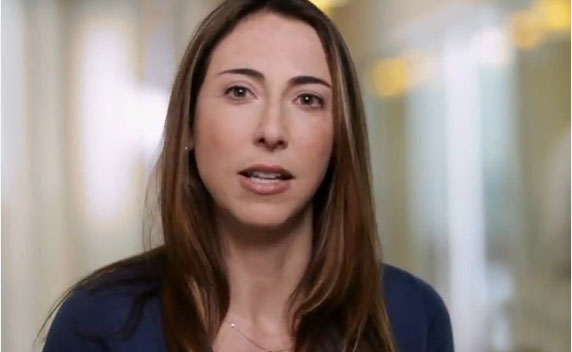 Lorem ipsum dolor sit amet, consectetur adipiscing elit. Donec vehicula efficitur nisl vel imperdiet. Sed dapibus eleifend arcu, eu interdum erat consectetur quis. Vestibulum fermentum mauris sed efficitur
consequat. Nullam interdum eros laoreet imperdiet ultrices.
Nunc sit amet blandit urna, eget bibendum tortor.
name@email.com