Orthodontic treatment is ideal for patients who have crooked, crowded or misaligned teeth. Not only does orthodontic treatment offer aesthetic benefits, but it can be helpful when it comes to keeping your teeth healthy and clean. When your teeth are perfectly straight, it'll be easier for you to brush and floss between then. We offer a range of orthodontic options to our patients as a way to improve their smile.
Why might Orthodontics be needed?
You might need orthodontic treatment because you're currently unhappy with your smile. Your teeth might be crooked, crowded, misaligned or you may even have malocclusion problems like an underbite or overbite. It might even be difficult for you to keep your teeth perfectly clean because of the way that they are aligned. Rather than live unhappily over the way that you look, it might be time to consider the benefits of orthodontic treatment.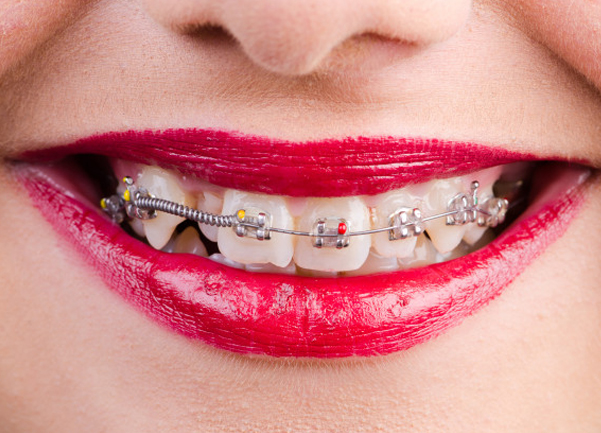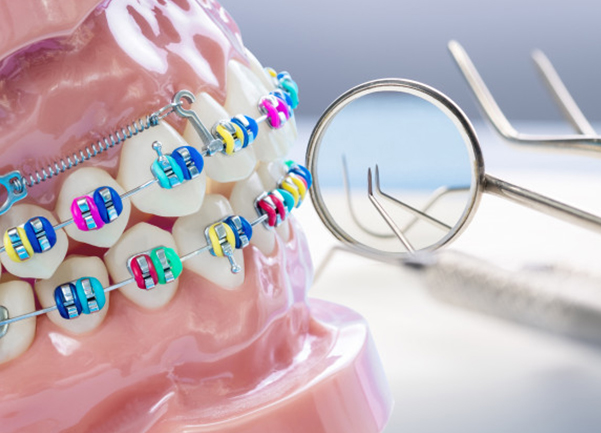 Who is a candidate for Orthodontic treatment?
It is never too early or too late to consider orthodontic treatment. For children, we often recommend that they come in for treatment around the time they are seven to eight years old. This allows us to consult with you to determine if they might benefit from orthodontics. For older teens and adults, it is never too late to achieve the smile that you've always wanted for yourself.
What happens during Orthodontic treatment?
Orthodontic treatment begins with a complete consultation. This involves an exam, x-rays and impressions so that we can determine the perfect treatment plan for you. For any type of orthodontic treatment, it is important that you come into the office regularly so that we can make adjustments or fit you with new orthodontic appliances. In general, you'll need to make time to come in for treatment every few weeks. Our goal is to provide you with a full, healthy smile that gets you feeling confident about yourself. Orthodontic treatment can take anywhere from a few months to several years depending on your unique needs.
If you would like to learn more about orthodontic treatment, call us today so that we can help to get you in for a consultation appointment.