Visiting Palmetto Bay Family Dentistry for the First Time?
We offer a $120 New Patient Special to show our gratitude for first-time visitors starting their journey with us. This special offer gives you everything you'll need to maintain a bright, healthy smile.
*New patients only. Uninsured patients only. Not valid in cases of periodontal disease.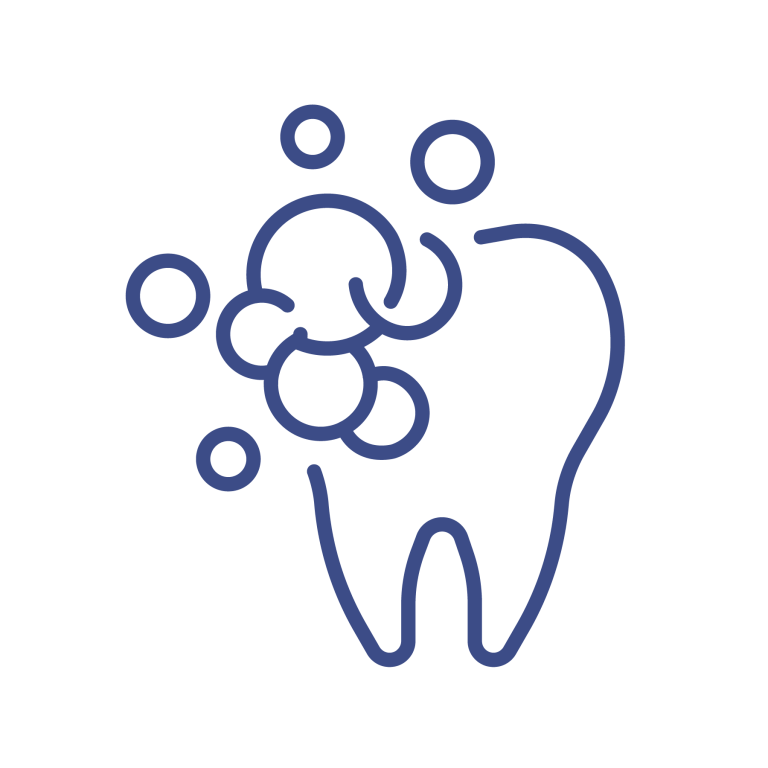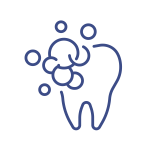 Routine cleanings remove plaque and bacteria from hard-to-reach surfaces and ensure that your smile is bright and healthy until your next appointment.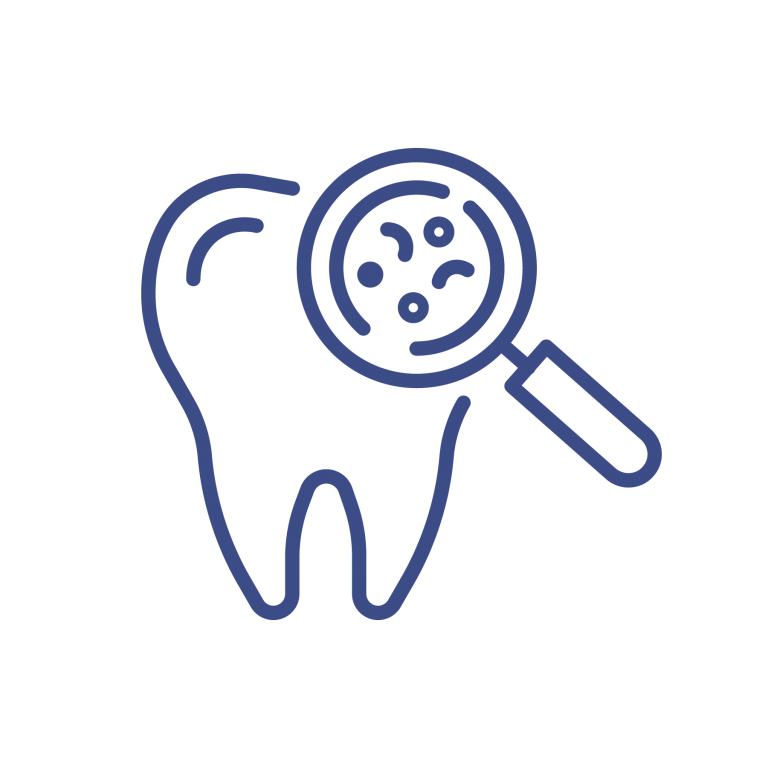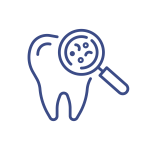 Our new patient comprehensive exams include a series of x-rays that help our team catch any dental health issues before they become bigger problems.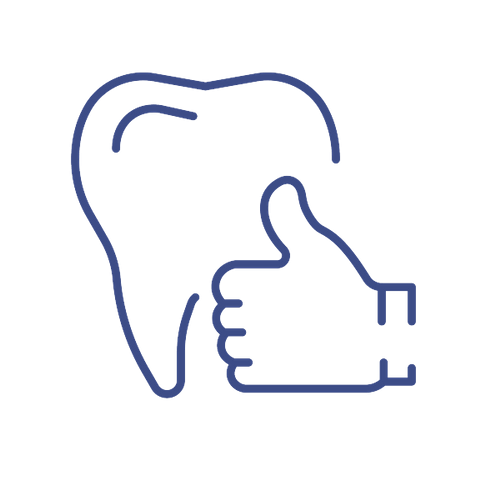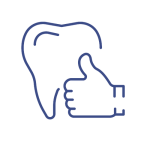 A thorough exam will give our dentists the information they need to diagnose any issues and make recommendations for hygiene habits or a treatment plan.
What Makes Us Different
We pride ourselves on offering quality dentistry at a reasonable price in Palmetto Bay because we want to make it easy for you and your family to get the dental care you need. Whether you're looking for routine care or implant surgery, we provide everything you need under one roof for convenient, efficient treatment.
Have Questions About Palmetto Bay Family Dentistry?
Submit your contact information below and we'll get
back to you!
 Saturday Appointments
We know that our patients have busy lives, and that's why we offer convenient hours and Saturday appointments to make it easy to get quality dental care.
 Comprehensive Care
At Palmetto Bay Family Dentistry, we offer comprehensive care and dental treatment for patients of every age and every stage of dental health.
 Implant Dentistry
If you're suffering from tooth loss, we offer dental implant placement and restoration in Palmetto Bay, and we will care for your entire treatment from start to finish.